RMSQ Series Rotary Actuators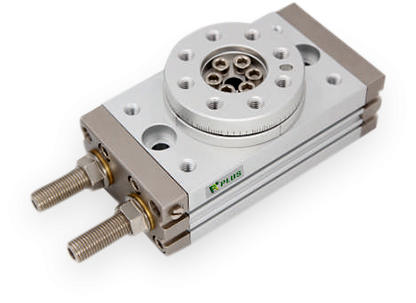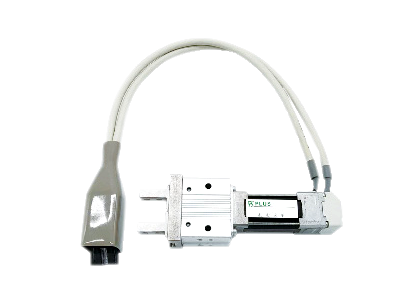 Electro-Pneumatic Regulator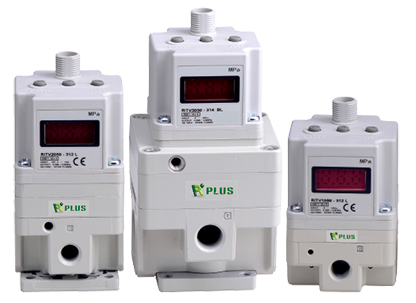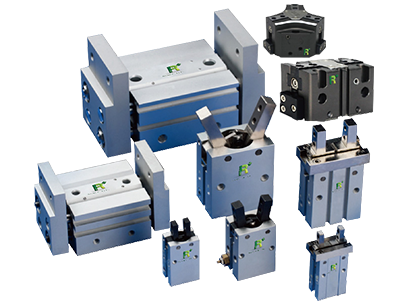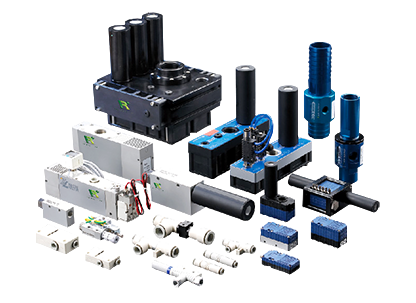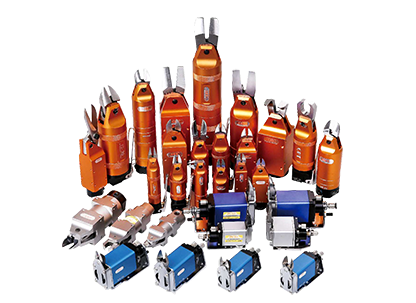 main products are pneumatic automation components, including pneumatic cylinders, vacuum ejector, solenoid valves, pressure switch, fittings, filter hydraulic components…etc. These pneumatic products are widely used in semi-conductor, machinery manufacturing, automotive, electronics industries around the world.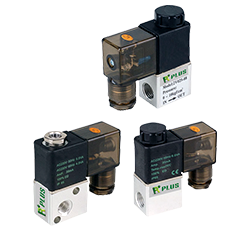 Solenoid Valves / Pneumatic Valve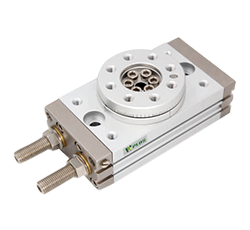 Cylinders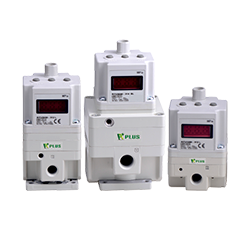 Electro-Pneumatic Regulators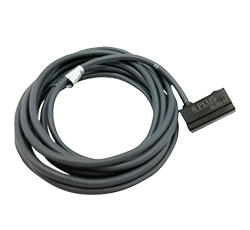 Sensor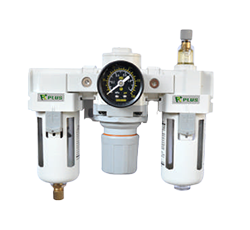 Filter,Regulator,Lubricator(F.R.L) Series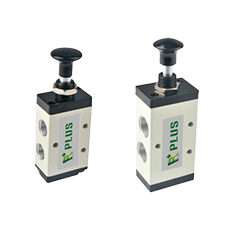 Manual Valves / Hand Pull Valves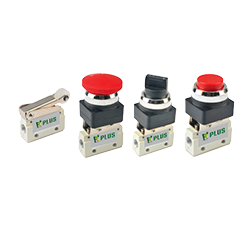 Mechanical Valves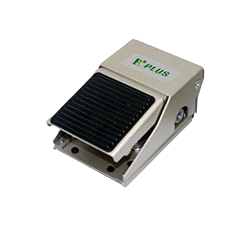 Foot Pedal Valve Series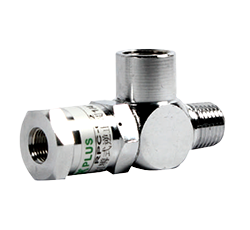 Pilot Check Valves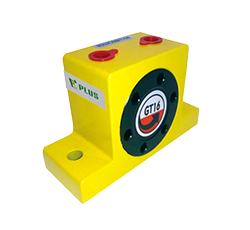 Vibrator
Constantly innovating with environmental protection and energy saving, not only obtained ISO-9001 international quality certification, but also obtained EU CE certification. Over the years, we have gathered the power of educators and the industry from all walks of life to jointly promote the vision of Taiwan's "mechanical green energy industry" and lead the benchmark of the pneumatic industry; and develop the symbiotic relationship between mechanical kinetic energy, life and nature, and accelerate the innovation of the "ecology of the pneumatic industry" Environment" and "Sustainable Development".